Sign up for a free 30-day trial
Upcoming free training
Learn how to build an integrated Excel financial model of any business in minutes by attending one of our upcoming free training courses.
Contact BPM to register your interest in attending a free training session.
Setting the standard
Since 2002, BPM has been driving the evolution of business modeling software, consulting, training and standards.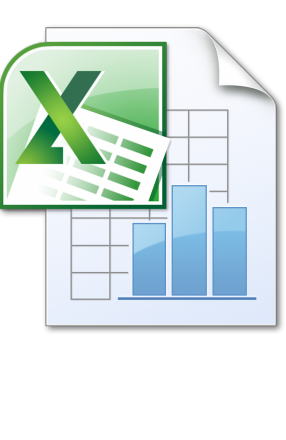 Microsoft Excel

Minimise staff and client training requirements by developing all financial models in Microsoft Excel.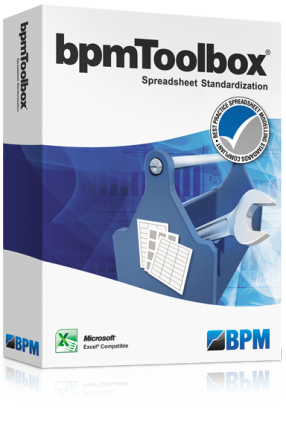 bpmToolbox

Implement the Standards to reduce development and review time, improve model quality and ensure consistency throughout your firm.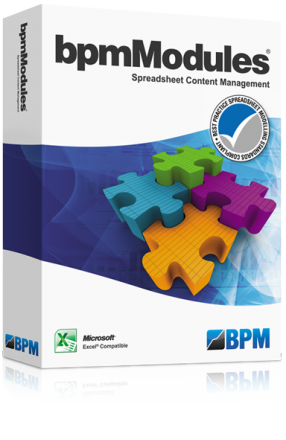 bpmModules
Build and maintain customized, dynamic financial models in minutes implementing modular spreadsheet development.